Select the correct structure​
There are reasons to buy a pickup truck, sedan, SUV, coupe or minivan — just like there are reasons to choose Sole Proprietorships, LLC, S-Corp, C-Corp, etc.
Get to know the various types and make a good decision for yourself. If you have questions or concerns, contact your attorney and accountant for help. The Commonwealth of Virginia has some great information to get you started. This site will help you register your business name, set up your tax ID, and obtain licenses: 
Develop a detailed business plan​​
You've got a great business idea, but how do you know it will work? The U.S. Census Bureau estimates that half of all new businesses with employees close within the first 5 years. How can you help your business succeed and thrive?
Planning is key. Having no plan for your business is like taking a trip without airline tickets or hotel reservations.
You can begin with an informal plan. If you need financing, you will need to bring a formal plan to the bank. For help with planning, contact the Small Business Development Center, Stephanie Keener, 434-845-5966, skeener@lynchburgregion.org.
Get a firm financial foundation​
Once you've developed your business plan, you should have a clear understanding of the amount of money (or capital) you need to start and run your business. If you need to raise or borrow money, there are several options that you can explore. If you have a preferred bank or credit union, check with them first. The Amherst Chamber of Commerce has a list of local banks. Also the Small Business Development Center offers grants to qualifying businesses.
Ready to start a business?​​​
We are glad you've chosen Amherst County and we want to help you be successful. Jumpstart your path to success: explore this list of typical businesses in Amherst and what it takes to get them going. Startup kits include relevant permits, resources, and guides that are developed to help you bring your business idea to fruition. If you don't see your business category, or if you have questions, contact us.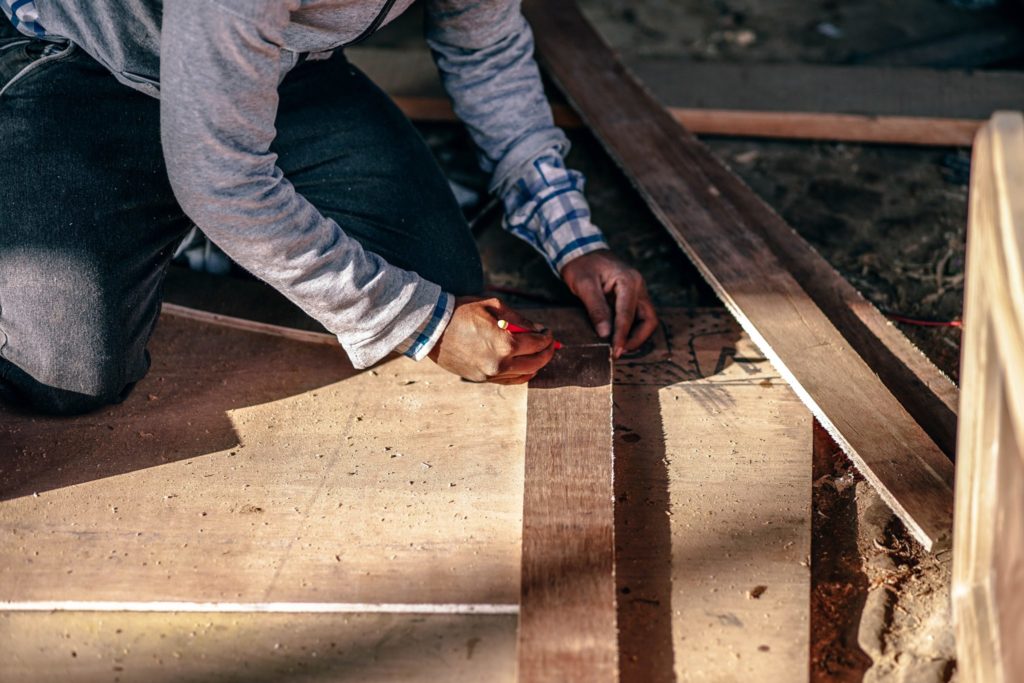 You see construction around every corner. So how do you get in on the action? Whether you plan to break ground as a contractor or offer some specialized construction, get the framework for opening your business.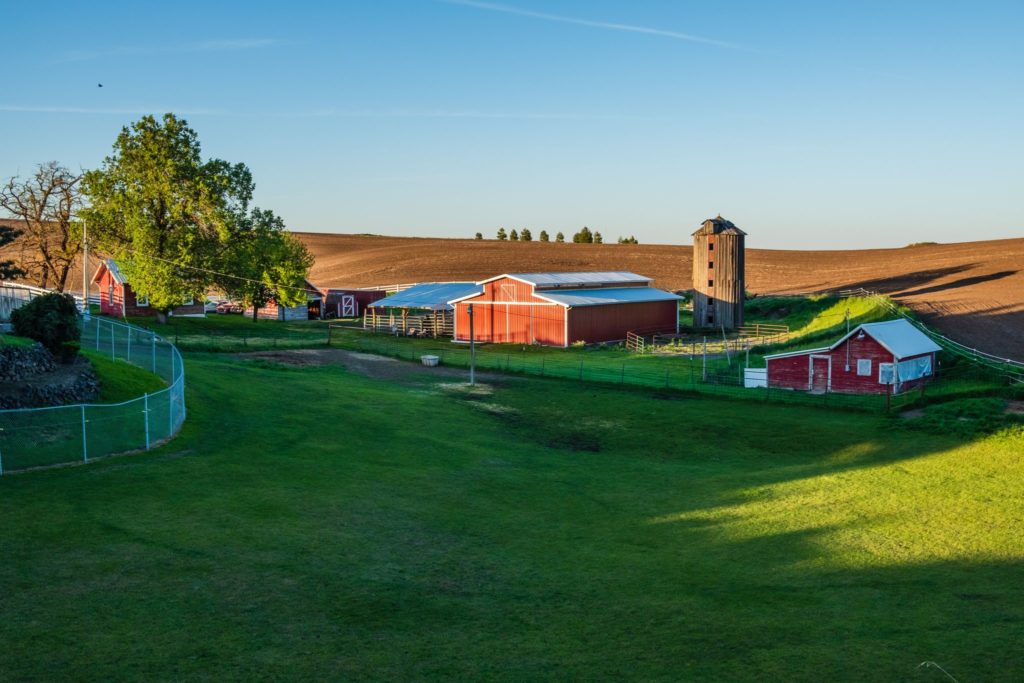 Agritourism is a business venture located on a working farm, ranch, or agricultural enterprise that provides an "experience" for visitors while generating supplemental income for the owner. Whether you want to start raising Christmas trees or design a corn maze, get your information to help you grow your business.
Potentially the most complex of all commercial enterprises, manufacturing starts with raw materials or pieces or parts that may have little value in and of themselves. Through processes of fabrication and assembly, these pieces and parts are converted into useful products that, hopefully, will benefit many.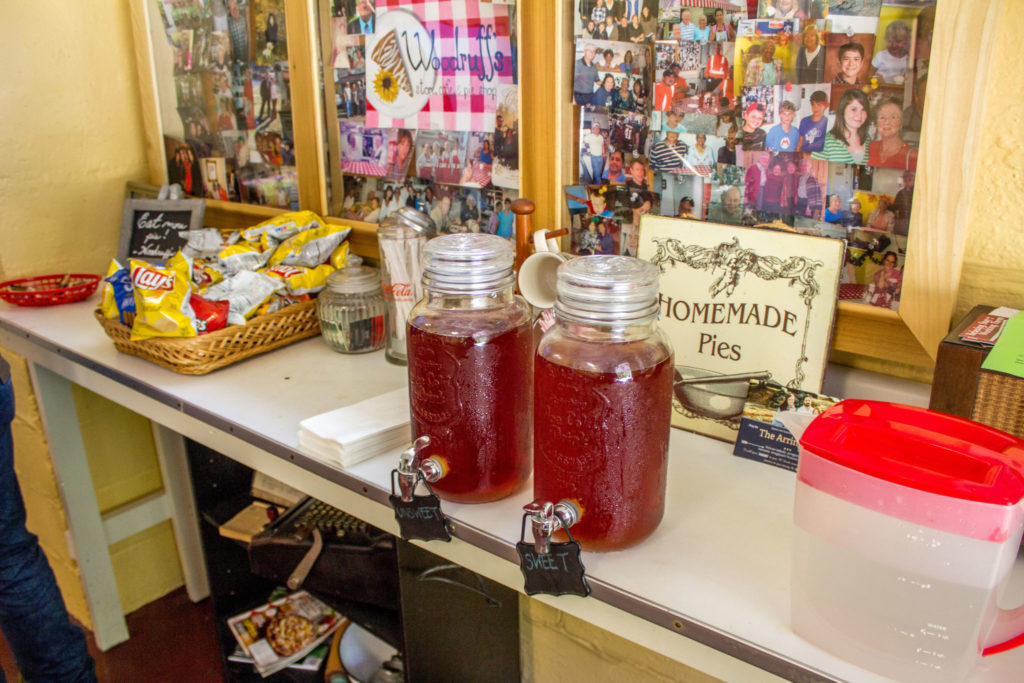 Whether you dream of opening a pizzeria, salad bar, or ethnic food restaurant, get the key ingredients for launching a food service establishment with a full kitchen.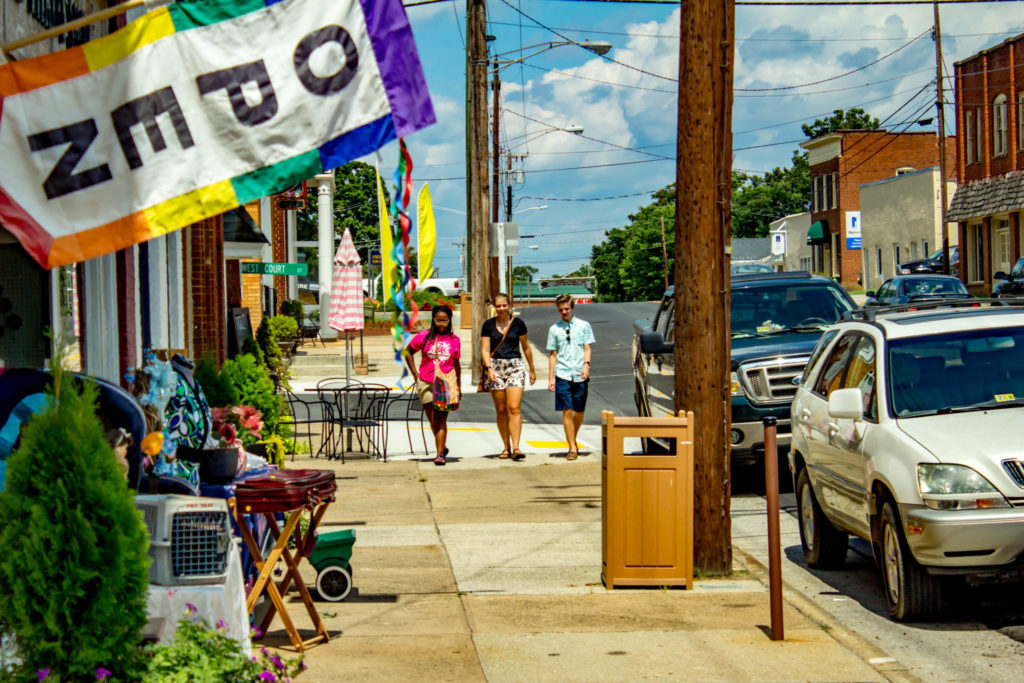 Take stock on how to open that "must-visit shop around the corner." Includes brick and mortar businesses as well as online stores.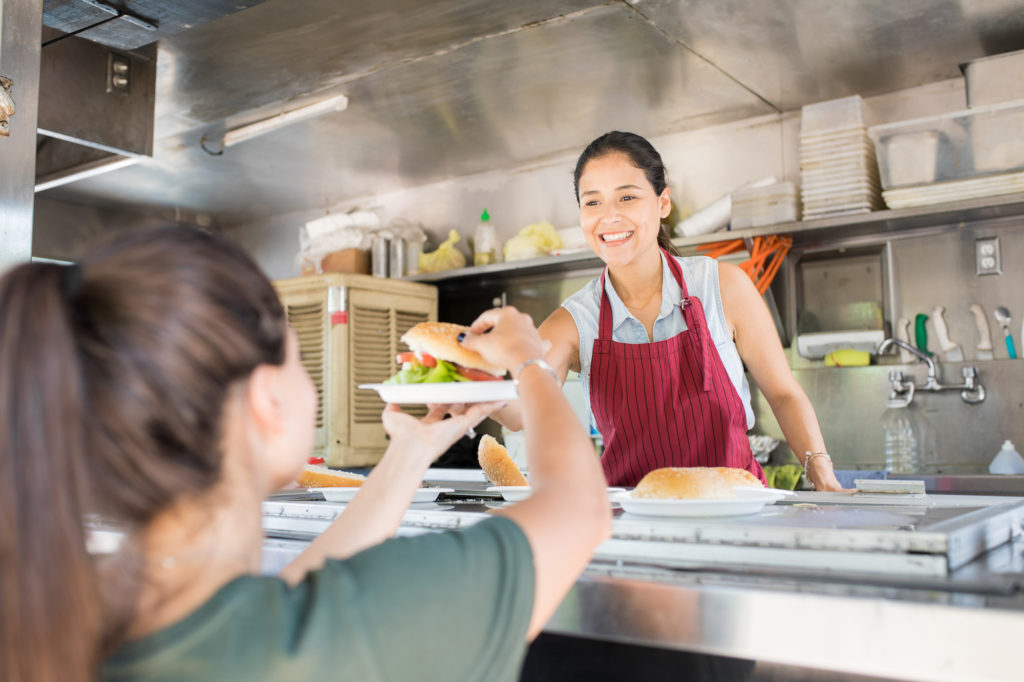 Love to cook and travel? Well, a food truck may be for you. Amherst County does not have any zoning requirements for mobile units, but the Commonwealth of Virginia does have certain criteria.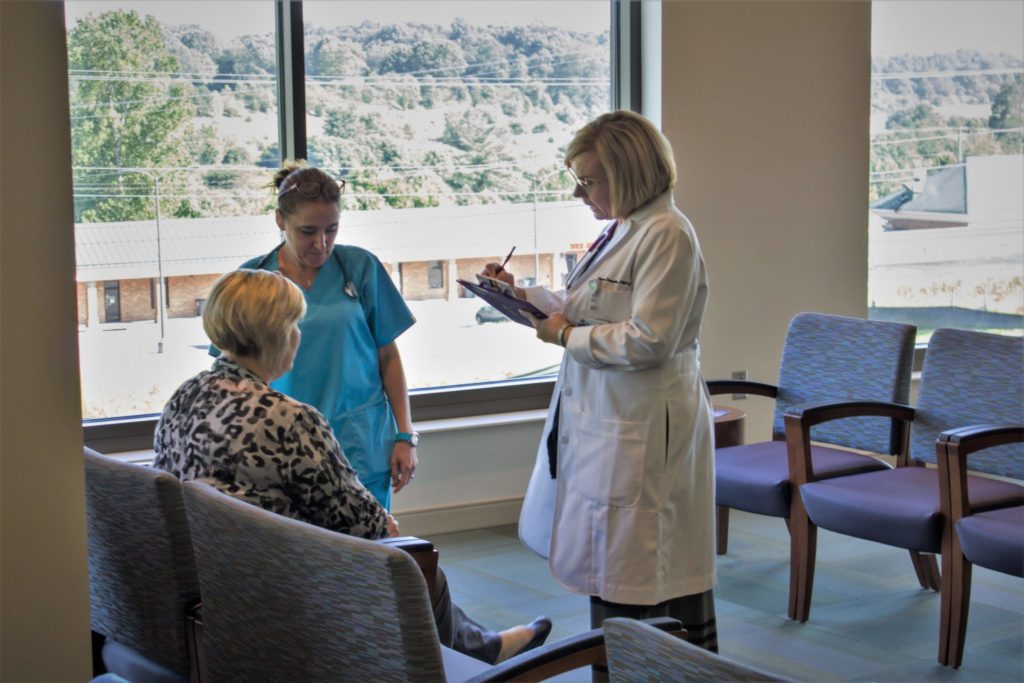 Do you have a specialized skill that you want to turn into a business? Professional services provide valuable support to citizens and other businesses.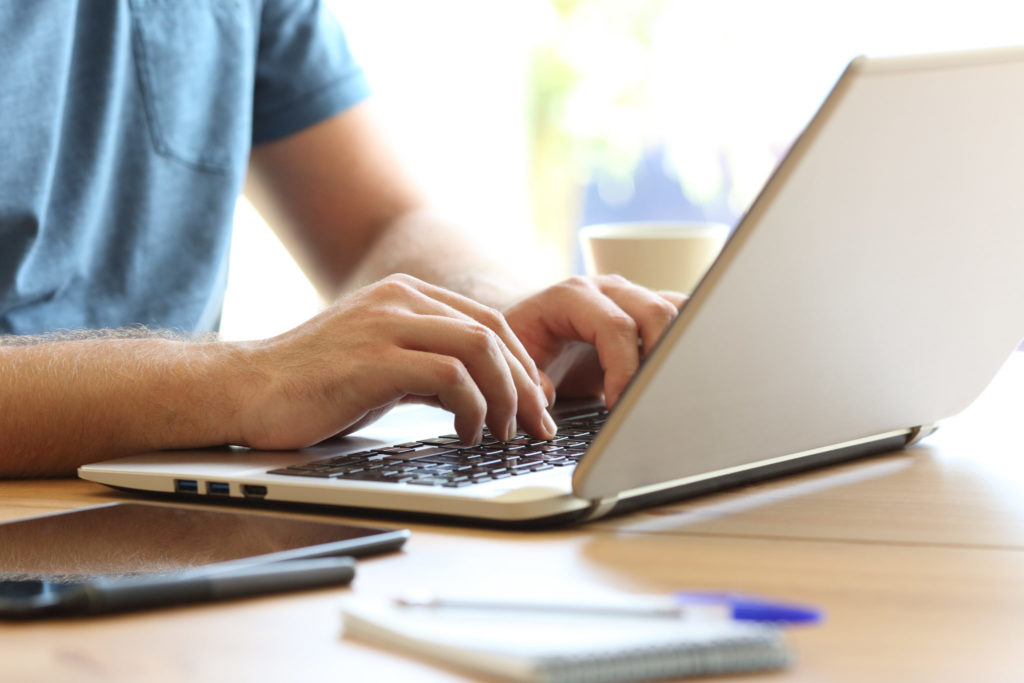 Every gig is different, whether or not you use an online platform. Learn about the basic steps.