You are very important to Amherst County and we truly appreciate that you have chosen to do business here. We work hard to understand the needs of companies and work proactively to address them. The Amherst County EDA would like to meet with you at your business location to get to know your business so we can most effectively assist you in strengthening your business or taking your business to the next level.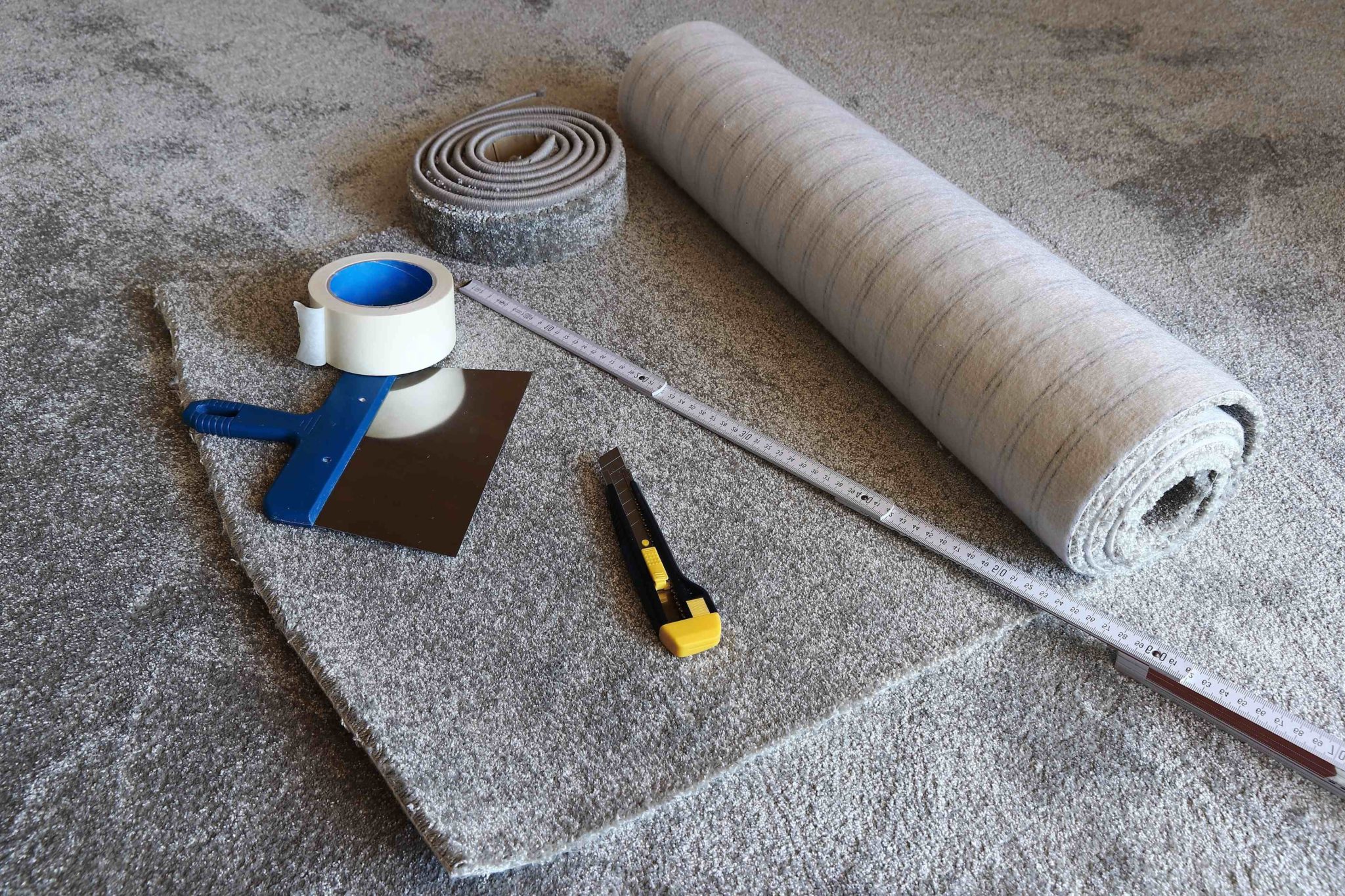 The EDA wants to connect existing businesses with the right information, programs, and resources to provide the greatest opportunities for success. There are many programs – both local and state – that may open the door to funding, training, key contacts, or the possibility of exporting to foreign markets. We understand every business and project is unique and we are ready to find creative ways to meet the constantly changing demands of business.
Here are a few ways the EDA can help you strengthen and grow your business:
Primary point of contact for Amherst County business services
Be your advocate within county government
Assist with workforce needs
Identify common business issues, address concerns, and help remove obstacles
Build a better business community by acting on the information received from local businesses
The EDA is your first point-of-contact to access local and state programs. Please call or email our office to discuss what programs make the most sense for your business.
Our current businesses are vitally important and we thank you for doing business in Amherst County!
We are committed to ensuring Amherst County remains a place where your business can grow and your employees can prosper. Whether you need to expand your facility, recruit or retrain employees, or make business connections to further your growth, we're here to help.