Amherst County believes job creation and economic development are fundamental to the future prosperity of the County.
The mission of the Economic Development Authority (EDA) of Amherst County is to promote economic development policies and practices that help retain the county's existing businesses and employment base; facilitate the growth of existing commercial and industrial enterprises; and attract new businesses and employment opportunities. Success in this mission will result in high-quality jobs and a stable and diverse tax base that increases the quality of life of Amherst County residents.
EDA staff work to improve the economic well being and quality of life for the Amherst County community by working with current businesses and attracting new businesses to create and/or retain jobs that facilitate growth and provide a stable tax base.
Victoria Hansen
Executive Director
victoria.aeda@gmail.com
Read more >
Lori Saunders
Assistant Director
launders.aeda@gmail.com
Read more >
Calvin Kennon is an Amherst County High School graduate (1990) and has spent 24 years working for Specialty Exterminating Company in various capacities from service to sales and currently serves as the general manager. He is an Associate Certified Entomologist though the Entomological Society of America. In 2012, Kennon served on the Business Task Force supporting local businesses and collaborated with Amherst County officials to create a more business friendly environment by reworking the sign and landscape ordinances. Kennon joined the Economic Development Authority of County of Amherst in 2014.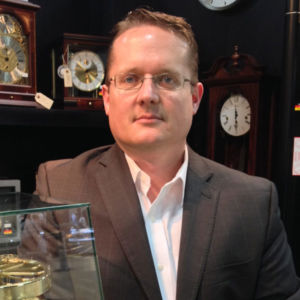 Chad Eby is the President of Hermle North America located in the Zane Snead Industrial Park. He holds degrees from Northeastern University and Liberty University.  In 1988, Chad served in the United States Coast Guard Reserve for four years before working in several maritime positions before moving to Amherst in 2005.  He serves as an Amherst County Chamber of Commerce board member. Chad began serving on the EDA board in 2017.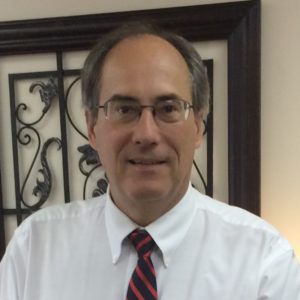 Dan Sweeney has been a licensed practicing attorney since 1994 and has had a private legal practice in Amherst County for 10 years. He was also a trust officer for Crestar Bank, a corporate attorney for Colony Life, and an officer in the U.S. Army. Sweeney was raised in Amherst and Lynchburg and graduated from the Virginia Military Institute before receiving his law degree from Washington & Lee in 1983. He joined the Economic Development Authority of County of Amherst in 2018.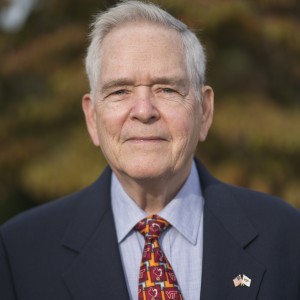 Position:
Member -at- Large
Edgar Kinnier has 40 years experience in banking and financial services in Amherst & Charlottesville. He has been a member of the EDA for 9 years. Kinnier has been very active in the community holding numerous volunteer leadership positions, including the Amherst and Lynchburg Chamber of Commerce, Amherst Rotary Club, Ascension Episcopal Church, and the Central Virginia Health Planning Agency. Kinnier was also a pilot in the U.S. Air Force.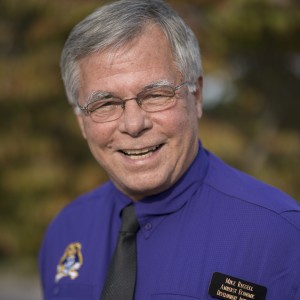 District:
Member-at-Large
Michael Russell graduated from East Carolina University with a degree in Geology and spent 25 years as an Engineering Geologist for Law Engineering and Testing Company in Charlotte, N.C. and the A/E firm of Wiley and Wilson in Lynchburg, VA. 2009 was his last year as a Gubernatorial appointed member of the VA. Soil & Water Conservation Board and 15th elected to represent the County of Amherst. Russell served at the pleasure of three Governors on the initial Commonwealth of Virginia Board of Geology from 1982 to 1990. This is his 15th year as a Business Development Specialist / Transportation Group for the Virginia Department of Small Business and Supplier Diversity, and Russell is a founding member of the Economic Development Authority of County of Amherst.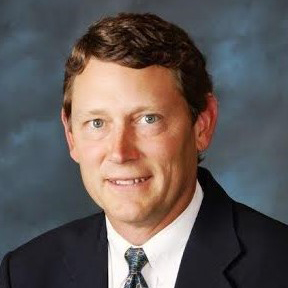 Position:
District 1 Board Member
Mitch Heishman is the Technical Manager at Greif, Inc. in Amherst and a registered professional engineer. After graduating from the Virginia Military Institute, Heishman began his career as a project engineer with International Paper in Mississippi before moving to Amherst in 1988 to work with Greif. He served in the U.S. Army Reserves for 8 years and held the rank of Captain. Heishman has been very involved with the Amherst community as a member of the Planning Commission, Winton Country Club board member, basketball coach, Amherst Public Schools Education Foundation board member, Rotarian, Lynch's Ferry board member, member of the Lynchburg VMI Chapter, and active in the Amherst Presbyterian Church.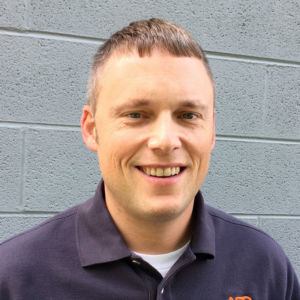 David Wall is the owner of Affordable Energy Concepts and Wall Construction in Madison Heights. David has lived in Amherst for 14 years and graduated from East Tennessee State University with a Bachelor of Science degree in Construction Technology. David began serving on the board in 2016.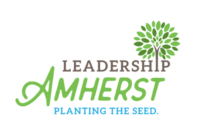 Good leadership is vital for both business and government. Leadership Amherst, an 8-month leadership development course, teaches emerging leaders the skills to become effective in their jobs and organization and provides participants with an understanding of the strengths, weaknesses, opportunities, and issues facing our community. We want to challenge individuals to enhance their leadership abilities in order to influence, motivate and enable others to contribute toward their own effectiveness and the strength of the larger community. 
Topics include crucial conversations, a roundtable discussion with local leaders, ethics in the workplace, diversity challenges, economic development, workforce & education etc.
Benefits of investing in leadership development training includes increased skills, grounding participants in the community, and developing a strong network of other professionals. Developing good leaders who understand business and government just makes sense. It is our hope that graduates of Leadership Amherst will engage their knowledge by leading in business, non-profits, and/or government.
Economic Development Strategic Plan
The EDA completed an economic development strategic plan in July 2016 after receiving $122,000 in grant funds. The strategic plan conducted the first in-depth analysis of the Amherst County economy to determine the top 5 economic development initiatives that could be undertaken to replace lost jobs, expand the employment base of the county, increase the county tax base, and better position our community to seize economic development opportunities when they arise.  
The economic development strategic plan has been endorsed by the Amherst County Board of Supervisors who funded the implementation of the plan with a .01 cent real estate tax.
Approved Minutes of EDA Board Meetings: January 2018, February 2018, April 2018, May 2018, June 2018, July 2018, July Workshop,  August 2018 ,September 2018 , October 2018 ,November 2018,December 2018,January 2019 February 2019
The EDA was created by the Amherst County Board of Supervisors with authority to acquire, own, lease, and dispose of properties and make loans for the general purpose of promoting and developing manufacturing, industrial, governmental, non-profit and commercial enterprises and institutions of higher education to locate or remain in Amherst County.
EDA board members are appointed by the Board of Supervisors to four-year terms and represent one of 5 election districts.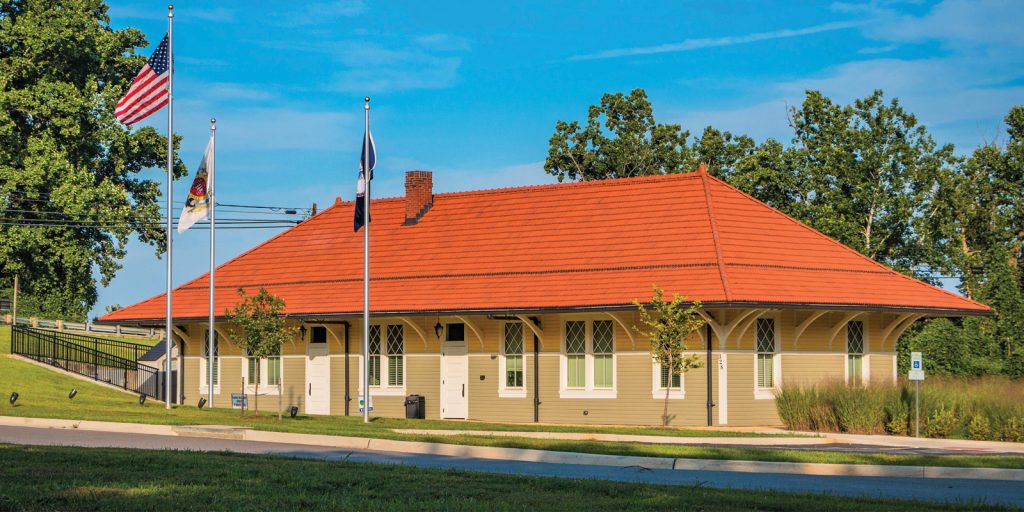 Local Government Information
Amherst County has a county administrator and a 5 member board of supervisors.
The Town of Amherst is the county seat. There are no other incorporated towns in the county.