The EDA was created by the Amherst County Board of Supervisors with authority to acquire, own, lease, and dispose of properties and make loans for the general purpose of promoting and developing manufacturing, industrial, governmental, non-profit and commercial enterprises and institutions of higher education to locate or remain in Amherst County.
EDA board members are appointed by the Board of Supervisors to four-year terms and represent one of 5 election districts.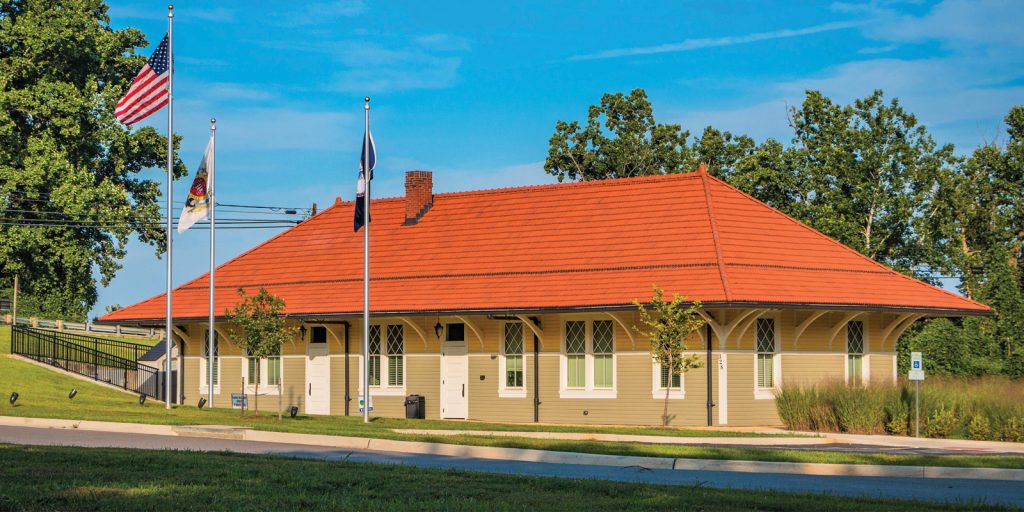 Amherst County believes job creation and economic development are fundamental to the future prosperity of the County.
The mission of the Economic Development Authority (EDA) of Amherst County is to promote economic development policies and practices that help retain the county's existing businesses and employment base; facilitate the growth of existing commercial and industrial enterprises; and attract new businesses and employment opportunities. Success in this mission will result in high-quality jobs and a stable and diverse tax base that increases the quality of life of Amherst County residents.