Local Government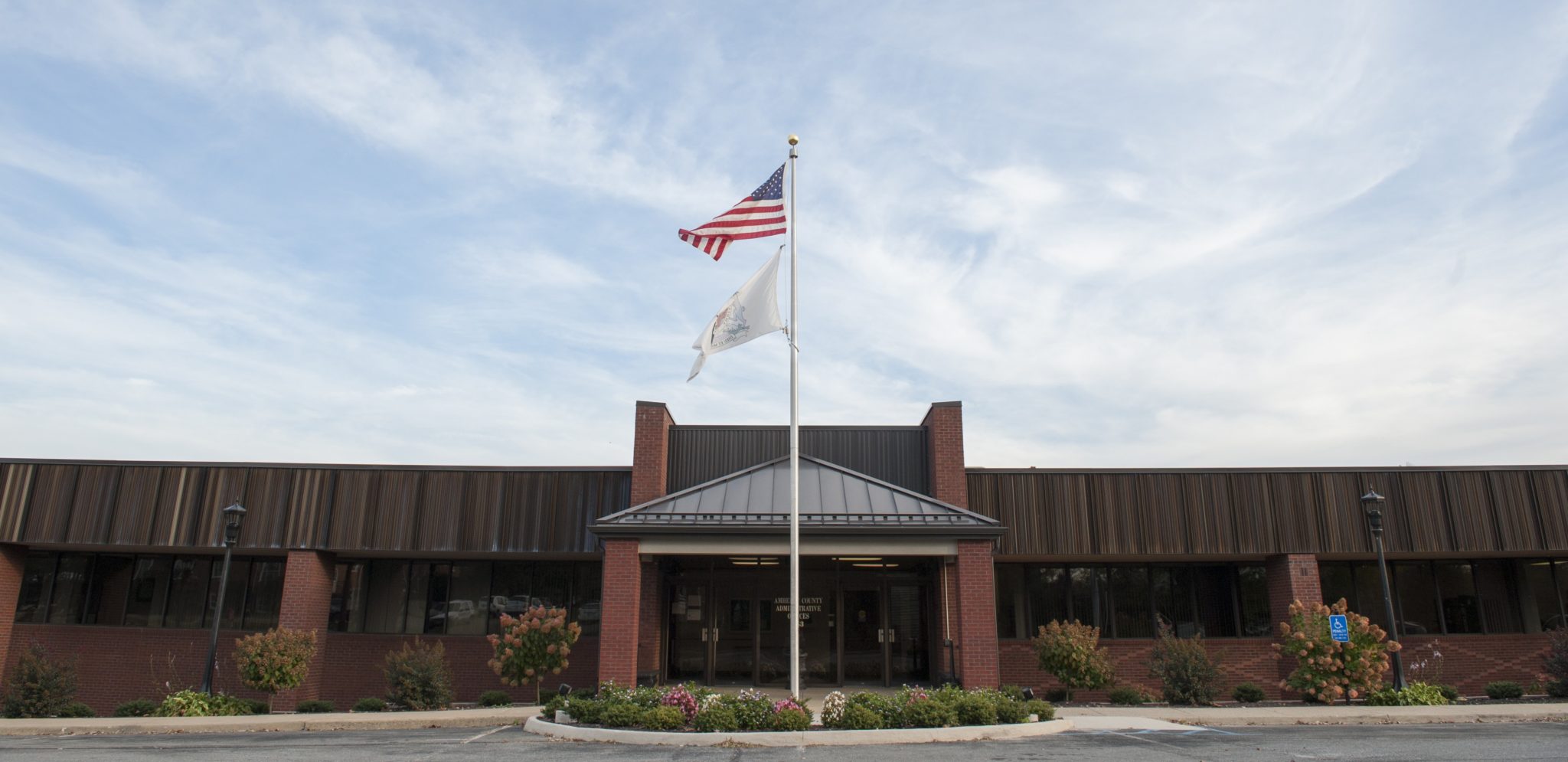 Amherst County has a county administrator and a 5 member board of supervisors.
The Town of Amherst is the county seat. There are no other incorporated towns in the county.


Amherst County believes job creation and economic development are fundamental to the future prosperity of the County.
The mission of the Economic Development Authority (EDA) of Amherst County is to promote economic development policies and practices that help retain the county's existing businesses and employment base; facilitate the growth of existing commercial and industrial enterprises; and attract new businesses and employment opportunities. Success in this mission will result in high-quality jobs and a stable and diverse tax base that increases the quality of life of Amherst County residents.