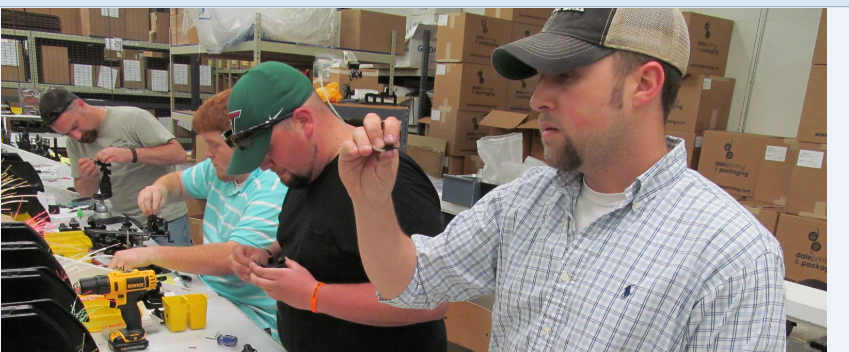 From the quality of its workforce to its prime transportation location, Amherst County offers a wide variety of strategic advantages for any business looking to relocate its operations.
#1 – Low cost to do business
We offer companies predictable savings in operating costs that are below the national average.
Business tax rates are well below the national average – both Amherst County tax rates & Virginia state taxes. Learn More
Central location on east coast means excellent long haul freight rates.
The 6% Virginia corporate income tax rate has not increased in over forty years and is one of the lowest in the nation.
Low cost industrial land with infrastructure
Building costs in Amherst County are 15% below the national
Sewer rates are even more competitive. In 2013 Amherst County rates were 30% less than the state average. Learn More
In 2014, electric rates in Amherst County for the industrial sector were approximately 25% lower than the national average.
Virginia has one of the lowest average worker's compensation costs in the nation and has been consistently among the lowest cost states for over 15 years. Learn More
The unemployment insurance tax rate is the 5th lowest in the nation and is 33% lower than the national average. Learn More
#2 – Superior Location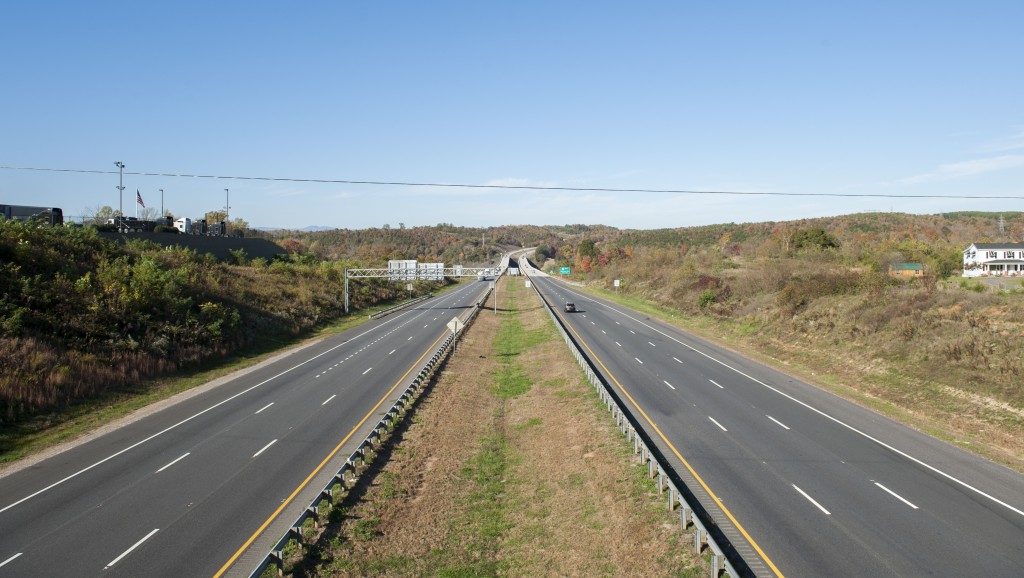 Central location on the eastern seaboard means 1-day access to major East coast metro areas.
Halfway between Maine and Florida
40% of the U.S. population falls within a one-day (10 hour) drive.
In a single day's drive, vehicles leaving Amherst County can reach every major metropolitan area on the east coast between New York and Atlanta. Other major destinations, such as Chicago, New England, and the Canadian border, are just a few hours beyond.
Central location means excellent long haul freight rates
4-Lane divided highway with quick access to major east-west and north-south interstates.
Rail access sites available.
#3 – Workforce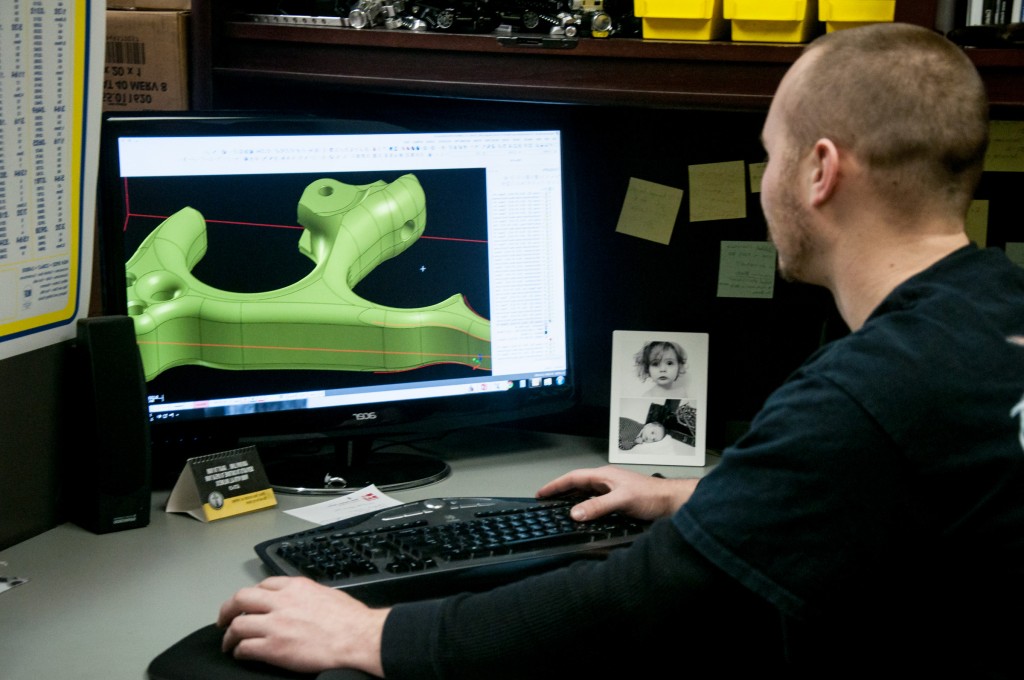 #4 – Virginia is Pro-Business
Virginia has a strong, educated labor force and a pro-business regulatory climate according to Forbes.com.
Did you know?
Virginia is ranked #1 by Forbes in pro-business regulatory environment
Virginia is ranked #2 by Forbes in labor supply
Virginia is ranked #5 by Forbes in quality of life


(source: Forbes.com – October 2015 rankings)

Virginia is ranked #5 by Forbes for best state for business  

(source: Forbes. com – November 2017)
Virginia is One of the Best States for Business

Virginia provides a wealth of opportunities, a great atmosphere for development and expansion, and leadership that truly understands the importance of maintaining the best business environment for economic prosperity. Virginia's profit-friendly environment is due to:
Competitive Operating Costs
Stable Taxes
Business Incentives

Pro-Business Advantages for Companies
Strategic east-coast location and excellent infrastructure provide easy access to national and global markets.
Stable, low tax costs for corporations and individuals and a 6% corporate income tax.
Minimized payroll costs with low worker's compensation rates and a low unemployment tax.
Favorable business environment that protects "at will" and "right-to-work" employment practices.
One of the highest-ranked states in high-technology employment.
A vibrant and diverse multi-cultural community where employees can live and work.
An experienced, educated and productive workforce puts Virginia in the top 10 states for productivity.
Recruitment and training programs to help businesses become operational faster and maintain their competitive advantage.
Virginia's Cost-Effective Operating Climate
Believe it or not, companies have improved their bottom lines just by locating in Virginia. From soft costs like healthier, more productive workers, to hard costs like cheaper, available and reliable electricity, these companies have benefited from the combination of resources that only a Virginia location can offer.
Stable Taxes
Virginia's corporate income tax has not been raised in forty years, since 1972. At 6 percent, our rate is one of the lowest in the nation.
Virginia Tax Rates & ComparisonsLocal Tax Rates for Amherst County
Business Incentives – Investing in Each Other
Virginia works enthusiastically with new and expanding employers that create a high standard of living for Virginians and enhance local and state economies through increased revenue growth. Incentives are Virginia's investment in its economic future and a business decision for both the Commonwealth and the company. As a result, they must make good fiscal sense for all parties. Virginia continues to demonstrate a willingness to invest in those who invest in the Commonwealth.
Designed to target the needs of the company and the development plans of localities and the state, Virginia offers a variety of performance-based incentives. From tax credits to tax exemptions, Virginia continues to demonstrate its willingness to invest in those who invest and reinvest in the Commonwealth.