The culture of T.R.U. Ball Archery in Amherst is one of compassion and understanding, built out of a lifetime of hard work and experience. Genuine people are difficult to come by, though Amherst County has been known as a community made up of just such people.  Within the recently booming archery industry, T.R.U. Ball has the ability to stand out among the rest for its care in quality, community, and the love for the sport itself.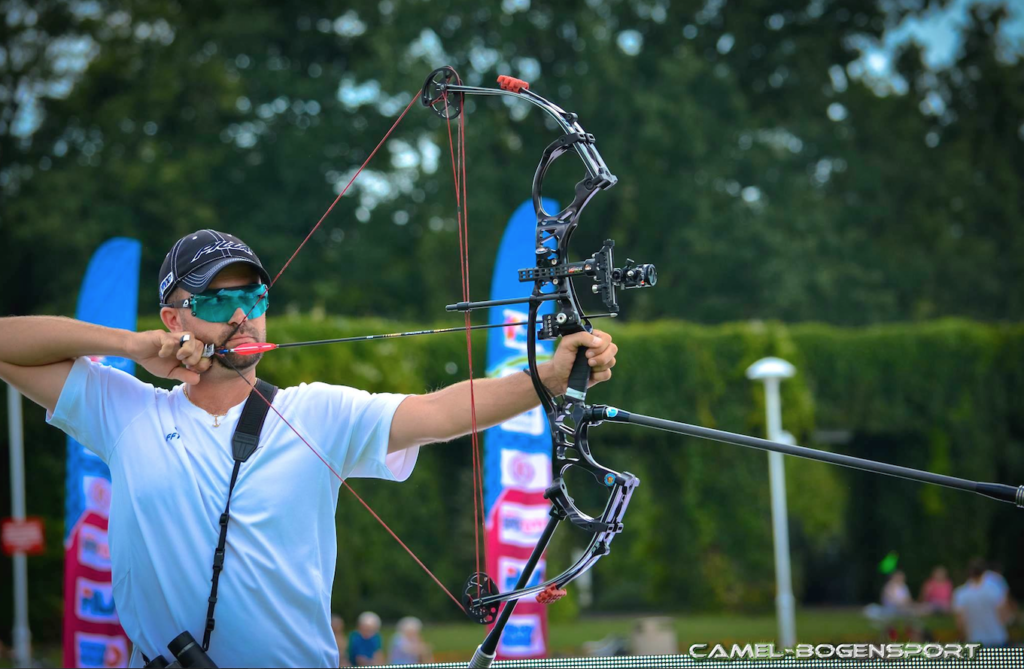 T.R.U. Ball archery releases and other accessories are used by championship archers from the collegiate level to the Olympics. (Photos of competitors and equipment used with permission.)
In the late seventies, Greg Summers was living in Michigan with his wife and children when he decided to make a move to Central Virginia in search of opportunities. Not only was he looking for an improvement within the job market, he had heard wonderful things about the local school system and Liberty University. Greg began working here locally as a machinist, and having grown up in the trade, he quickly became the highest paid in his craft after just two years in the area. Greg worked to build upon his skills and life experiences for the benefit of his family. Starting in a rental building in Elon, and then moving into a campus of buildings in Madison Heights soon after, Greg decided to venture out into the risky world of small business with his brother Dan. Together, they created S&S Machine—a business that is still providing machining services to larger companies all over the state. As the years went on, Greg and Dan went their separate ways in interests and technique, both ultimately becoming quite successful in the business of archery. In 1995, while Dan went off to start what is now known as Q.A.D. (Quality Archery Designs) Greg launched T.R.U. Ball Archery.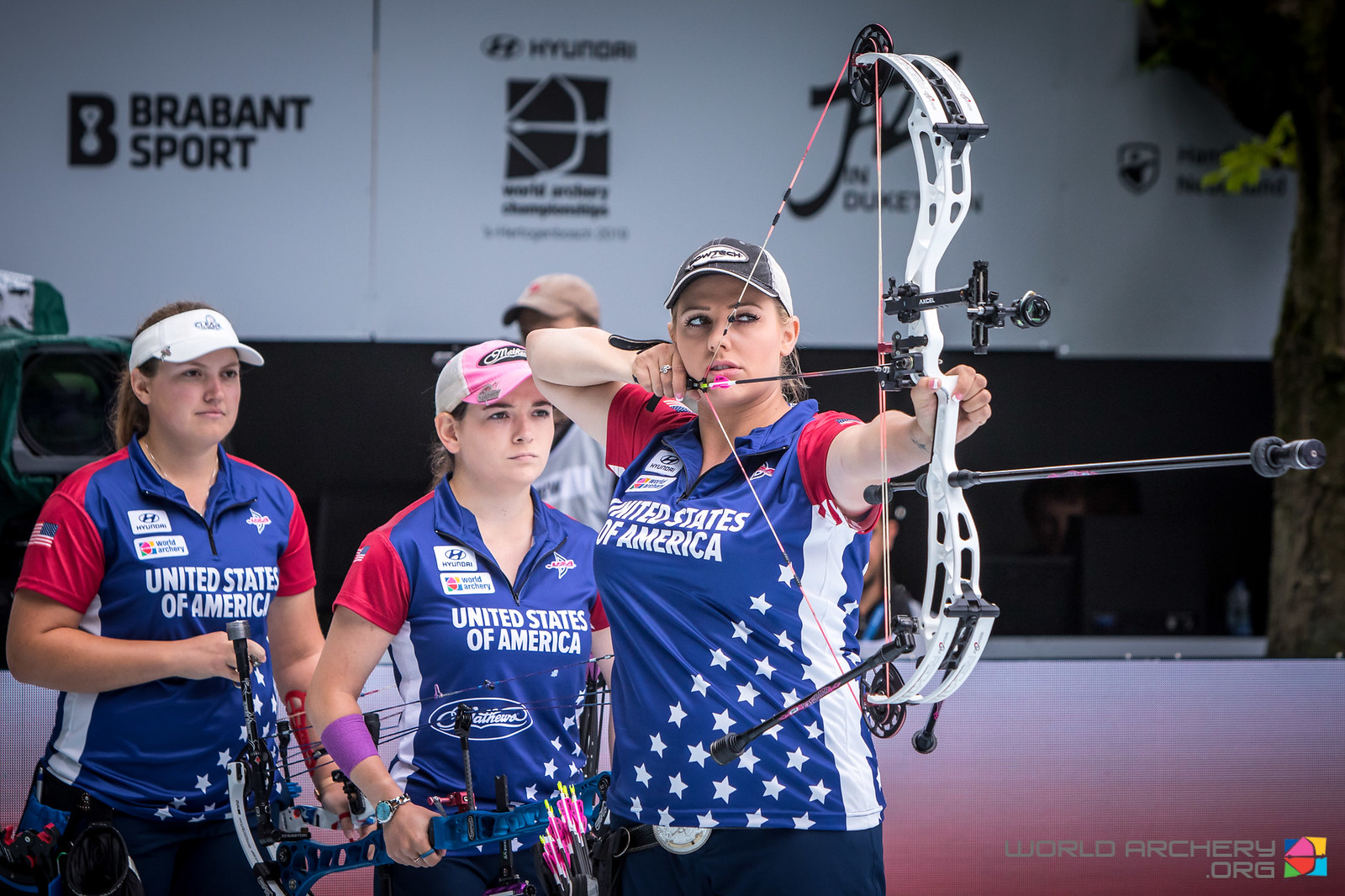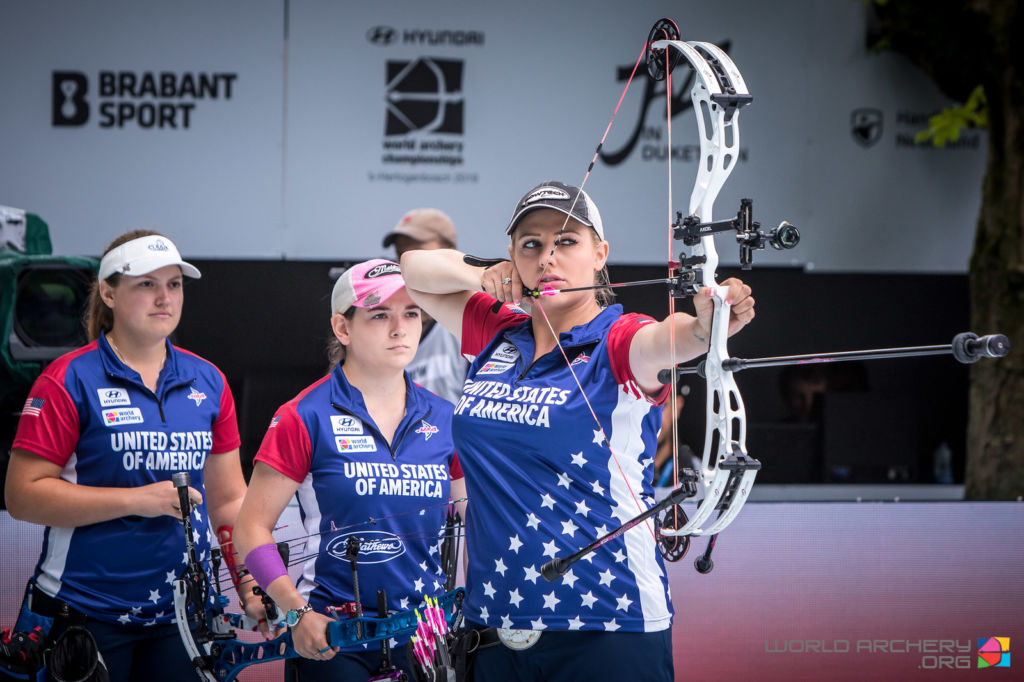 Now a second-generation company, T.R.U. Ball has managed to blow their competitors out of the water in remarkable ways. T.R.U. Ball is known best for their impeccable quality in archery releases/triggers, sights/aiming devices, scopes, and more recently, stabilizers. They provide products for both sport hunting and tournament usage. This creates a bit of a challenge at times when it comes to addressing both sides of the coin in marketing. As they have learned, it is important to be sensitive to all audiences, especially within this industry. They have triumphantly won Gold, Silver, and Bronze Olympic medals in London and Rio. They have done this while simultaneously creating high-end product agreements with famous hunting teams like the "Bone Collectors."
The majority of their advertisements come from their sponsorship of archery tournaments and athletes, having reinvested an estimated total of over 3.3 million dollars back into the sport. Beyond quality, their name has grown in popularity based on these kinds of experiences, efforts, and opportunities. Even more, T.R.U. Ball has consciously sought to spread the awareness of the love of the sport around the globe—creating products for individuals who are based in developing countries, and recently signing an agreement with World Archery Americas to sponsor shooters in every country in North and South America. It is the connections you make along the way of your passion that make it all worthwhile.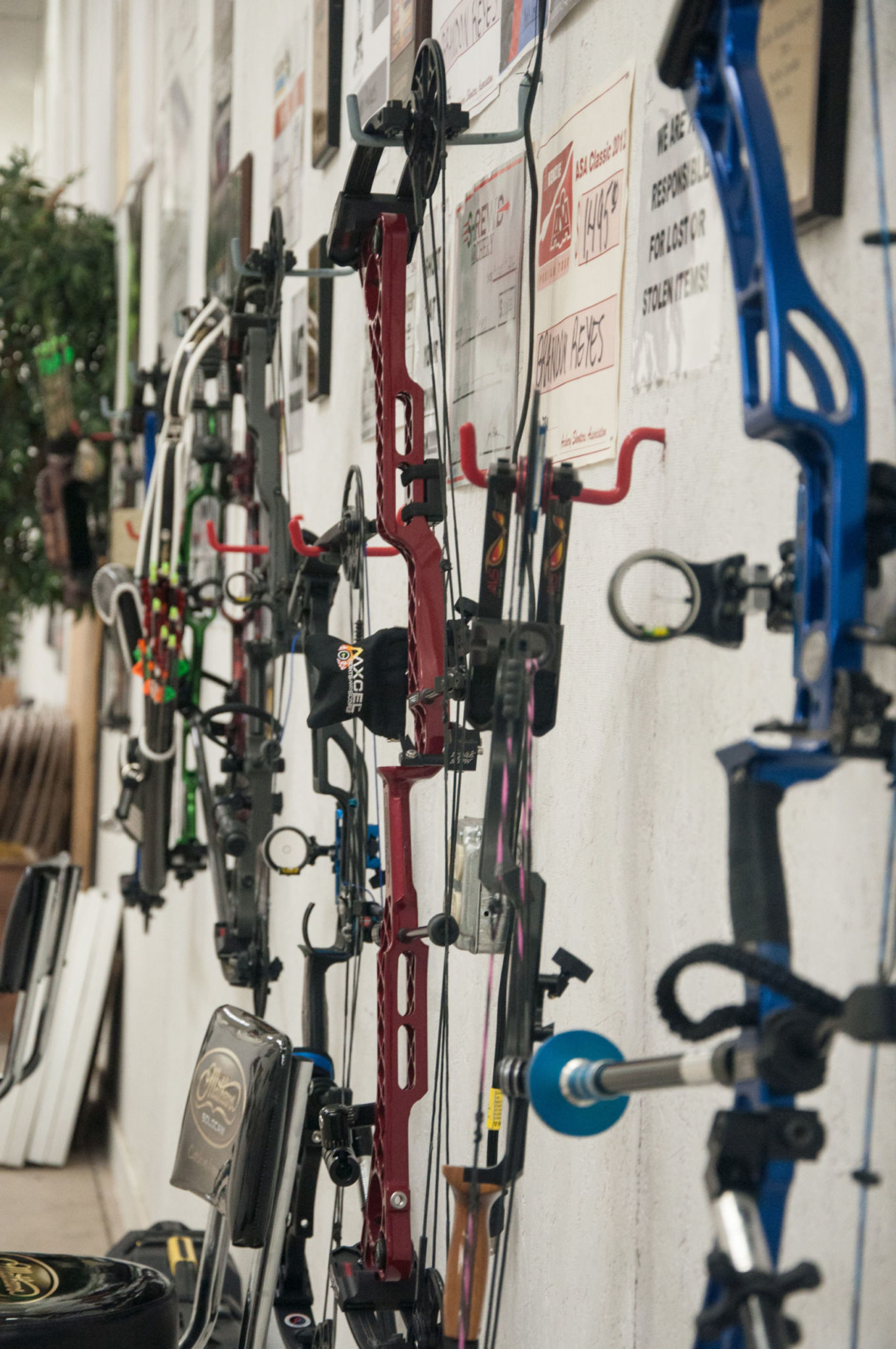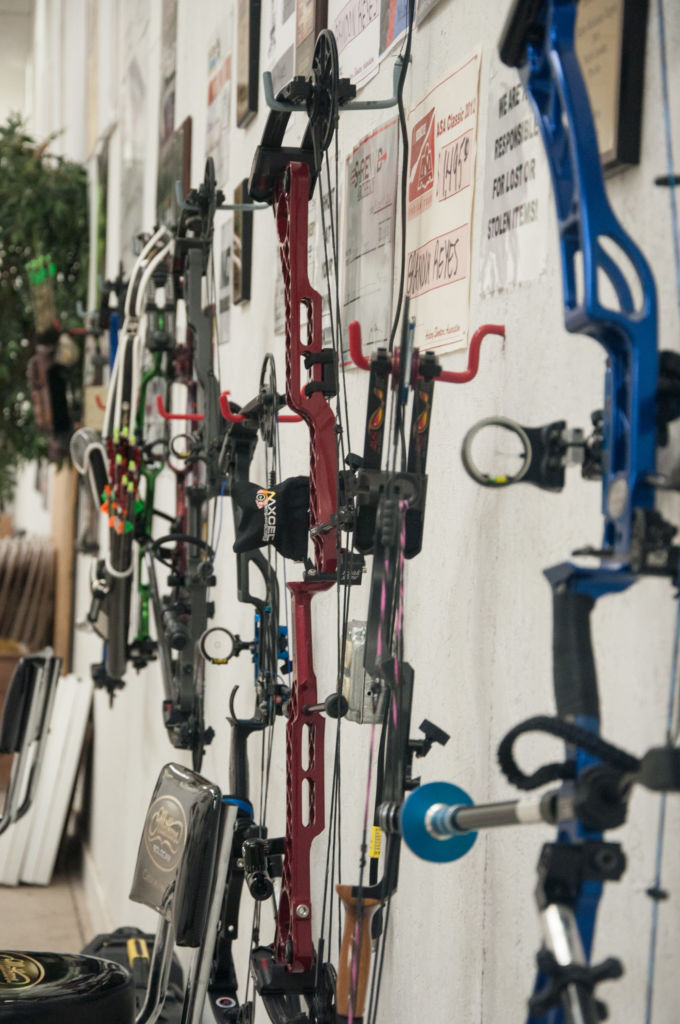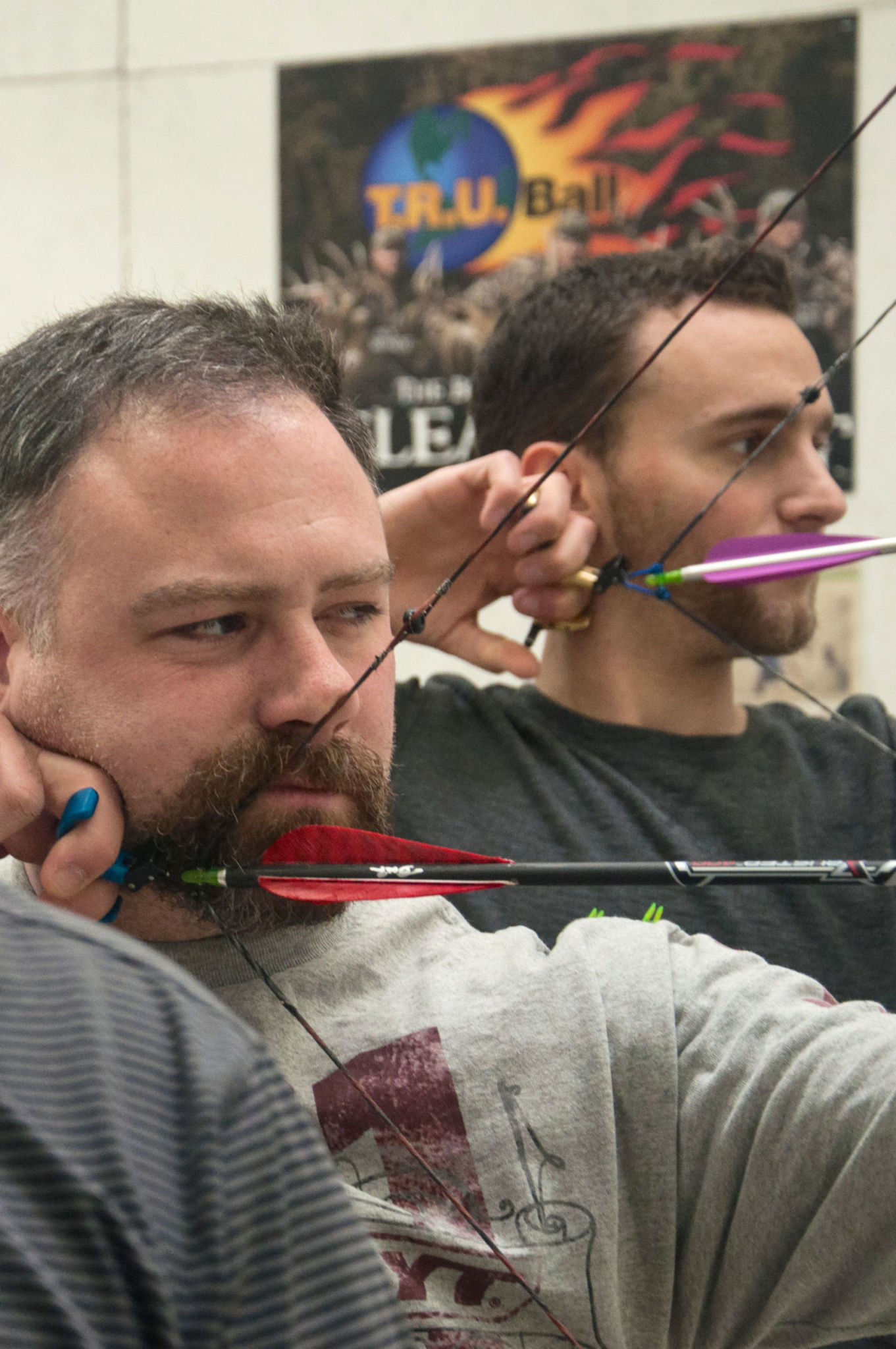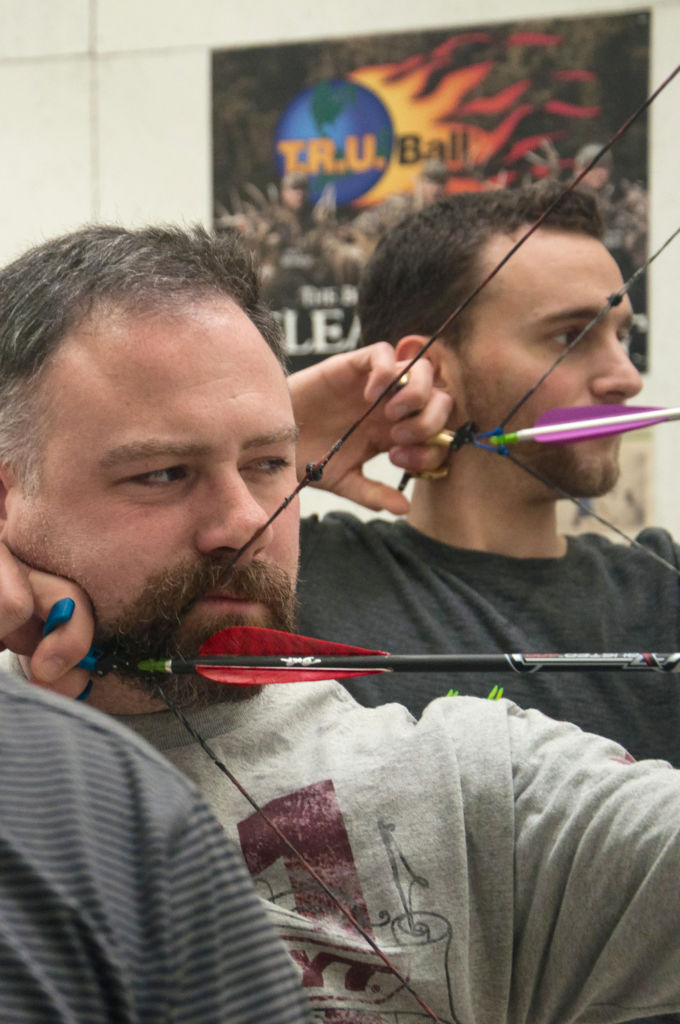 Connections, community, and compassion are what makes a business truly successful, no matter how much money you make. T.R.U. Ball has unfortunately seen a trend within the industry over the last decade where big businesses have bought out many well-established family operations. The worst of it is how little these large companies seem to care for the customers and the communities that surrounds them.
Typically selling through archery dealers, T.R.U. Ball's management has learned over time who to count on, and who not to. When everything becomes about money, the sport loses its true value and the respect for quality is also lost. That being said, T.R.U. Ball  has made it their additional mission to make sure that each piece of their product is American-made. T.R.U. Ball seeks to continue along the path of family orientation and morality, holding a high belief in something greater than profit. They wish to cultivate an environment that allows for the betterment of the craft itself, and credits their humble beginnings for that never-faltering mindset.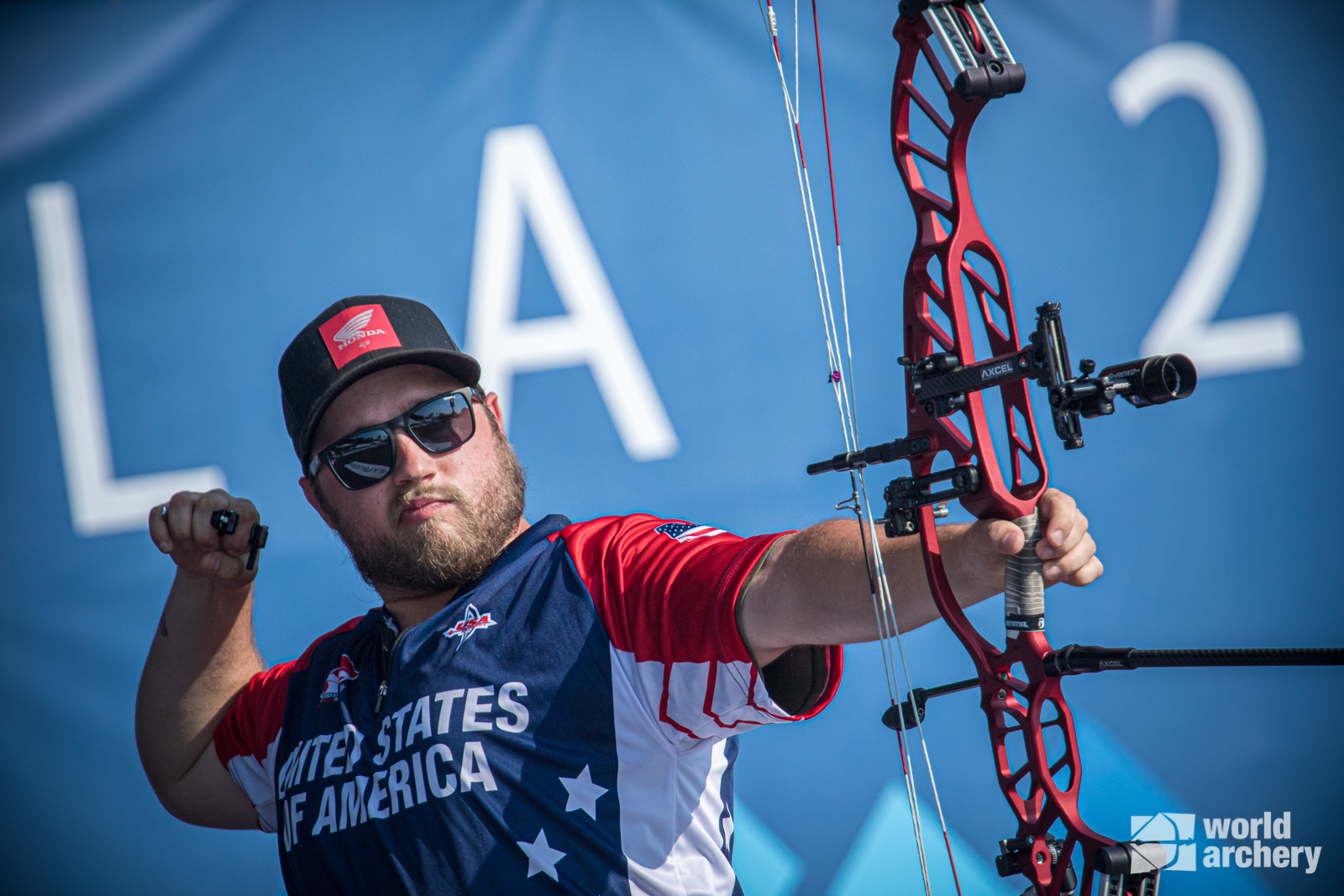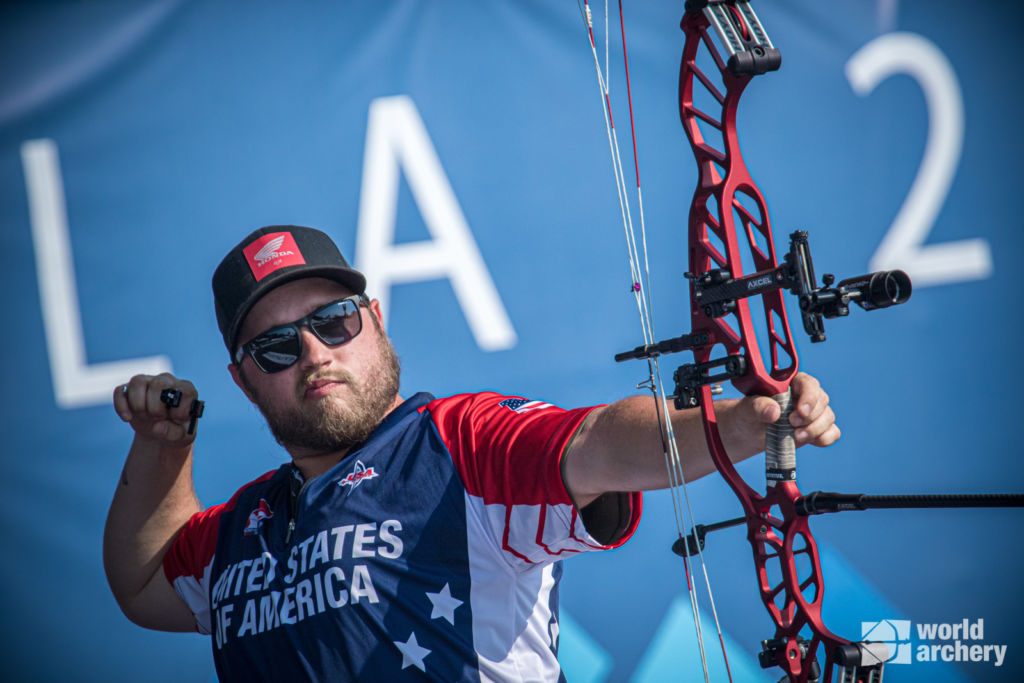 Greg began as a tradesman, and though he was able to grow into the position he holds today, that piece of him will always be there. His experience have allowed him to step into the shoes of each and every one of his employees, treating them as an extension of his family. Whether it be the yearly bonuses, or trips around the world to see their product in action, Greg seeks to care for his people in a way that most employers do not. The team is built of many talented and creative individuals who are constantly thinking outside the box. Without them, the amount of success that they have accomplished would simply be impossible to achieve.  The pride that he has for all that they have achieved is immeasurable, and the people are irreplaceable.
Although, T.R.U. Ball has moved onto the international scene, they have never forgotten where they call home. They are loyal to their employees, their community, and their sport.  The growth of the company in comparison to where they began is surreal, and they have stayed true to the place they began: Amherst.