Danny Moon is no stranger to adversity. As a student, circumstances forced him to leave high school in exchange for a full-time career. Then in 1968 he founded his own steel trade business out of a dire need for financial help when his son was born. Beating all the odds, this tradesman worked tirelessly to provide for his family through his new company.
Looking back, the effort was well worth the tribulations that he endured, for the future that he has built for his family and others along the way is ultimately priceless. Throughout their growth, Commercial Steel Erection (CSE) has been able to provide some of the finest work in steel erection, industrial service, crane usage, and rigging within the industry—proudly claiming to always supply the best, fastest, and safest service across three generations of business and family leadership.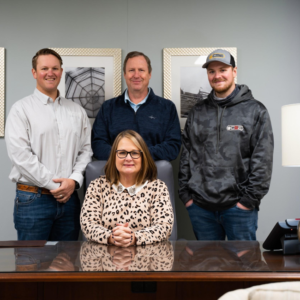 Those three generations are still full of passion, currently all having a hand in the operations of the company to this day. What began as a makeshift workshop during a time of struggle has blossomed into a place that so many Amherst residents call home. You see, the root of CSE lies in challenges…and more importantly, resilience. This mindset has not only allowed for the flourishing of the company itself, but of the individuals which the company employs.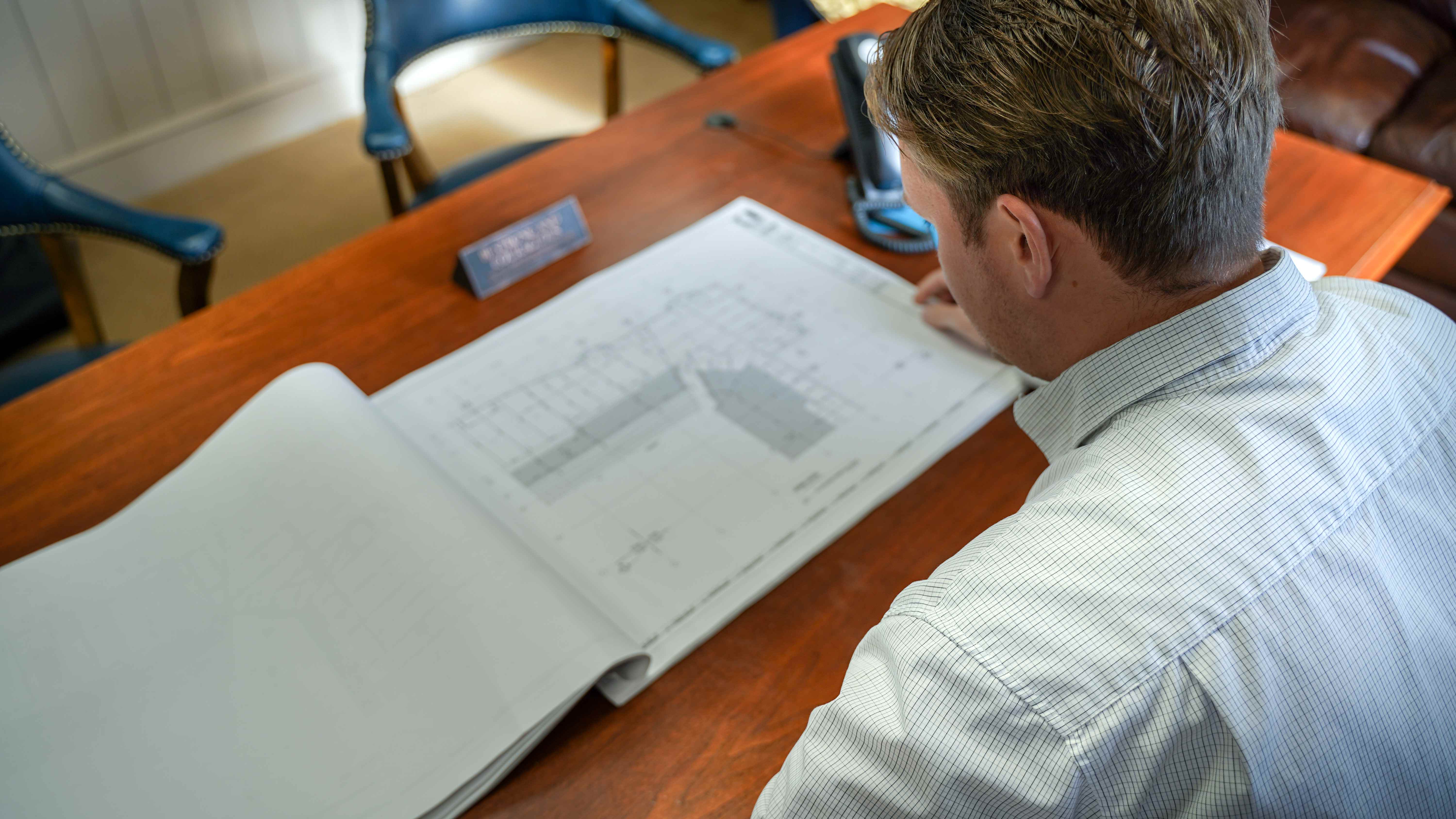 Family values are what make the business all that it is. Beginning with the utmost respect and love for one another across the board. The treatment of fellow team members is at the top of their priority when creating a safe and welcoming work environment. Making sure not only that their people are taken care of while on the job, but that they are also taken care of when the day is done. There is constant encouragement within the business to hold each other accountable and to step up for others when in need.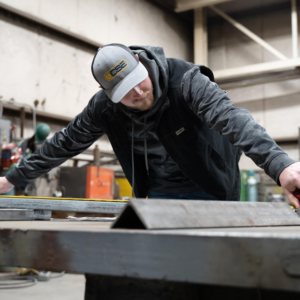 Though the work is difficult, it is not without proper reward and takes a special individual to blossom within the craft. The stigma that surrounds construction work is something that CSE aspires to change over time. Those in this field are not only talented and brilliant, but also absolute masters in their profession. The reality of construction work is that it has the ability to impact lives for the better in a multitude of ways. An example of this hits home with a tale from CSE's Executive V.P., Chis Stinnette. About two years ago, Chris was awaiting the birth of his first child. His family was faced with the news of their newborn's breathing complications shortly after her delivery. In an immediate need for surgery, his sweet girl was quickly transferred from Lynchburg to the University of Virginia (UVA) Hospital in Charlottesville. As Chris and his wife made their way across the pedestrian bridge at UVA, he began to reflect on his past and the work that he had more recently done on the very facility where his newborn child lay. His realization grew increasingly more surreal as the pieces connected in his mind: construction is more than a trade, it has the capacity to change and save lives. The power of that moment was one that he will never forget, and a message that he will forever spread.
Those who work at CSE have earned their right to be there through the demonstration of hard work and a drive to improve. Each member of the immediate family has also had to prove themselves. Nothing is ever guaranteed in life, and the courage it takes to go after what one wants is a staple in what makes each employee the best that they can be within the company. Currently employing approximately 200 individuals within the state, and half of those individuals from Amherst County, CSE plans to take its aspirations of growth to the next level in the years to come. With five locations, their main hub continues to reside in Madison Heights.
That being said, Madison Heights is where it all began, and the importance of pouring back into one's community is at the forefront of their mission. CSE realizes that quality in business is about knowing your customers — truly knowing them. The partnerships and relationships that have been made over the past 50+ years are irreplaceable, and such trust is hard to come by. What so many larger corporations are missing out on is the connection that can be found when businesses truly care for their people and communities. CSE seeks to continue to build their town and fellow people up in both physical and emotional ways. Their growth and success throughout the years have so much to do with the pride that they have taken in their work and lifestyles. It has never been about the amount of money that they are making, or the number of machines that they possess, but about the quality of their work, and the quality of their hearts.
Danny has been known to come down to their Madison Heights office to blissfully sit and reflect on all that has happened and changed over the years. As the pandemic has taught us all, adaptation is inevitable…and more likely than not, it will strengthen you.
What can often be most important is the support system that a business surrounds itself with through each and every growth period—and for CSE, it will forever be Amherst county.